Repaint Repair Refinish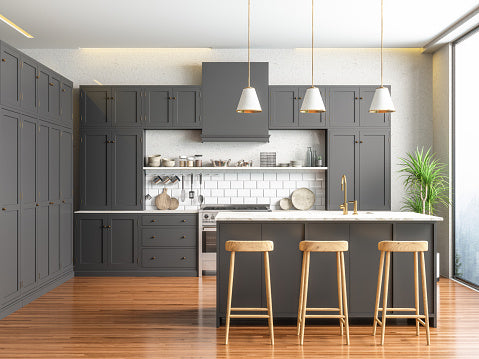 Cabinet Repainting
Transform your Kitchen & Bathroom Cabinets with a fresh yet affordable solution. Whether it's to give a bold pop of colour or to simply brighten up your space, Painting Contractors Corp. will guide you throughout the whole process and leave you with brand new cabinets in no time.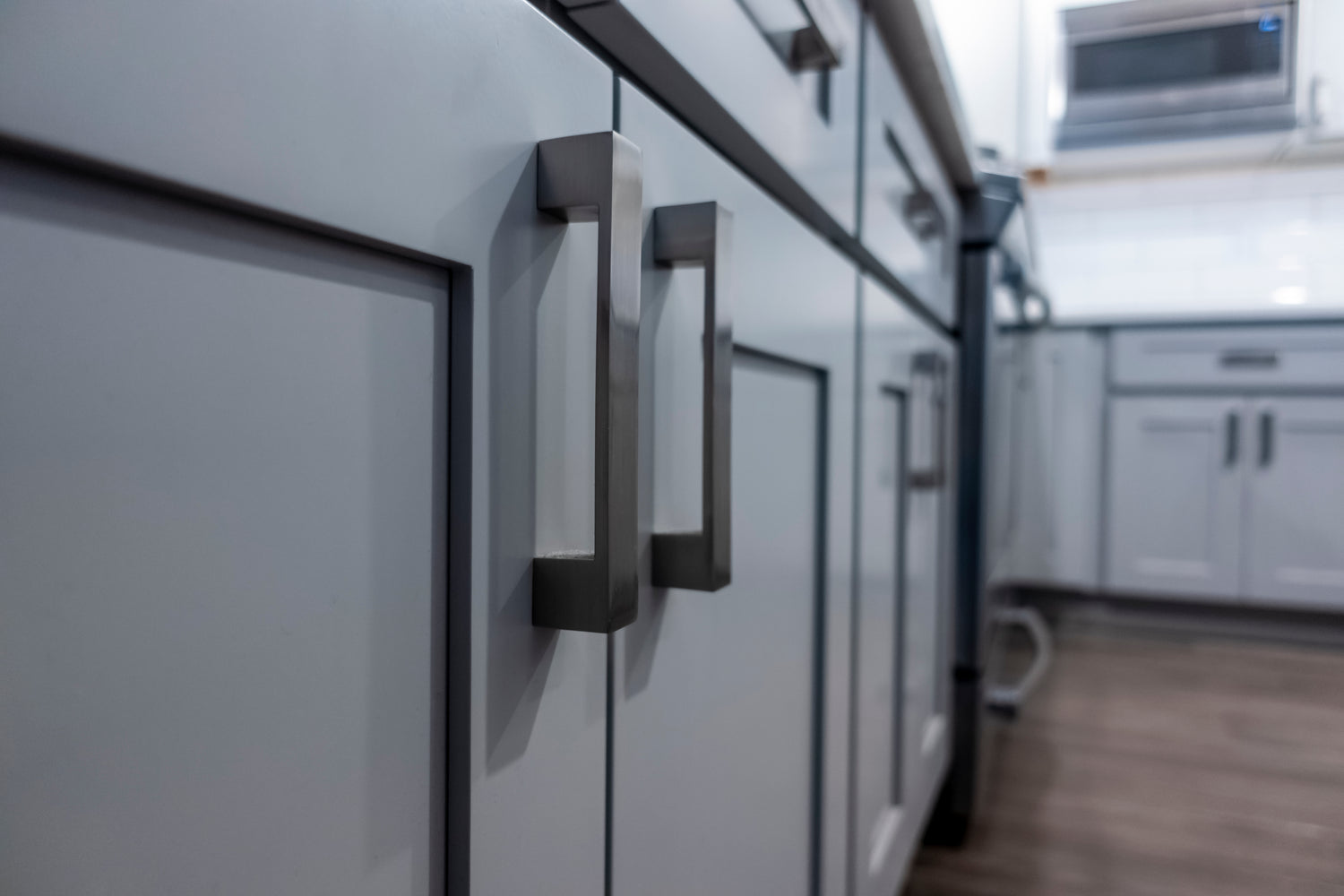 Repainting costs 1/5 of replacing cabinets OR 1/3 the cost of re-facing or changing your doors.
_
With a factory-like finish, your cabinets will look and feel like new.
_
Choose any colour or combinations of colours.
_
Two gloss levels: Pearl or Semi-Gloss
_
Completed in approximately 10 business days.
Benefits of painting your cabinets
NON-INVASIVE

We help you maintain full access to your kitchen or bathroom during the process

DURABLE

Factory-like finish

Urethane based application

ECO-FRIENDLY

Reusing cabinets reduces harm to the environment

No harmful odours